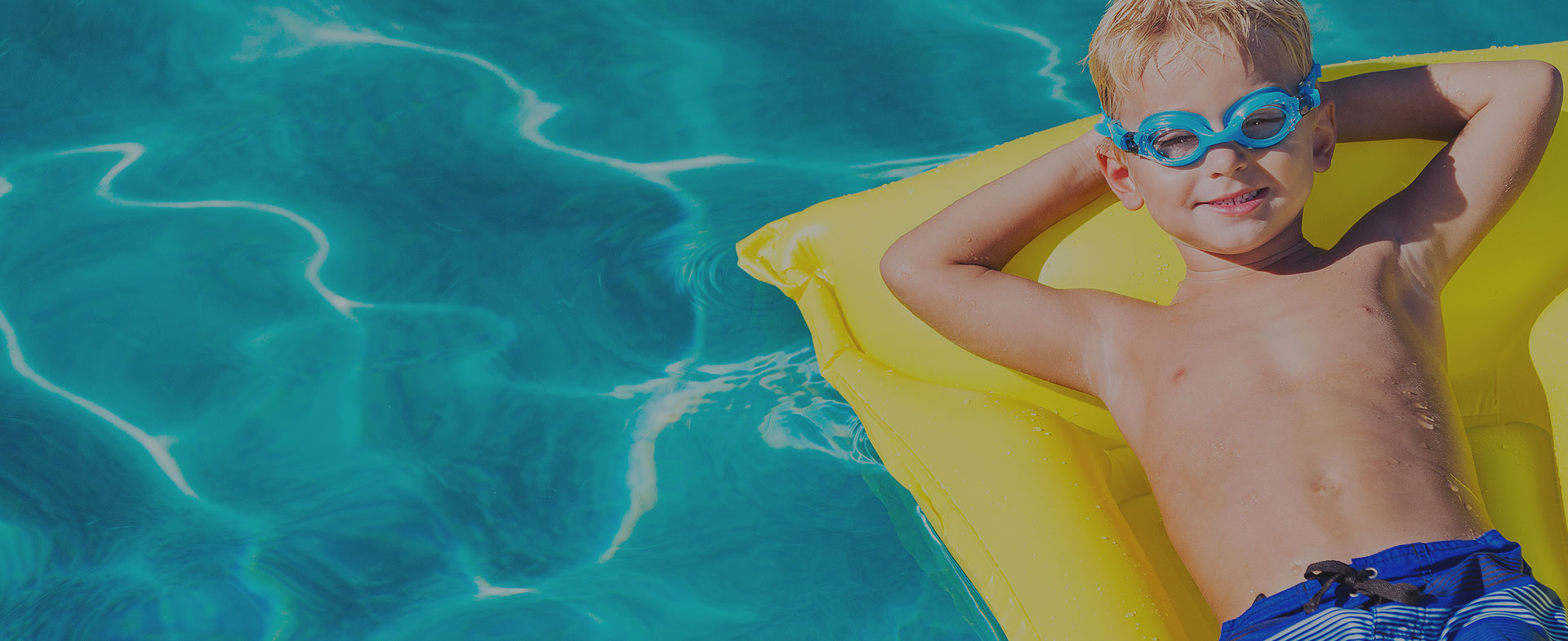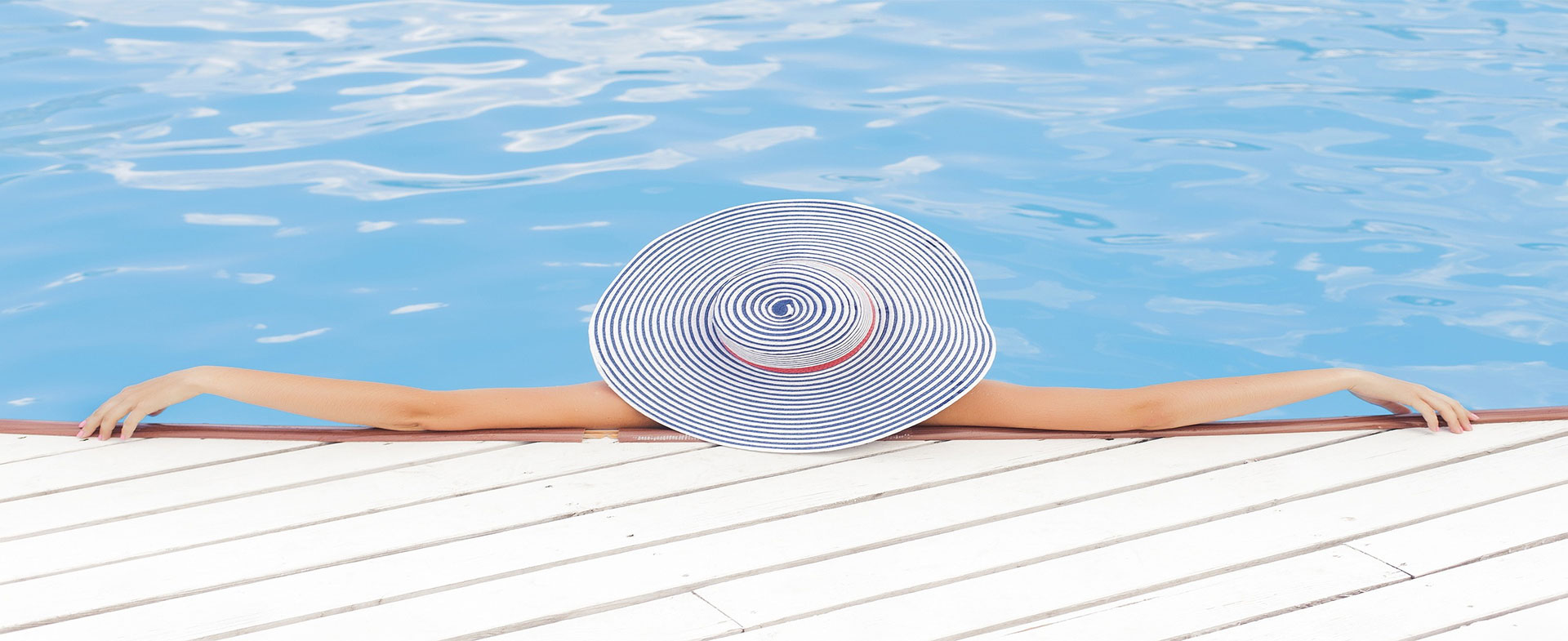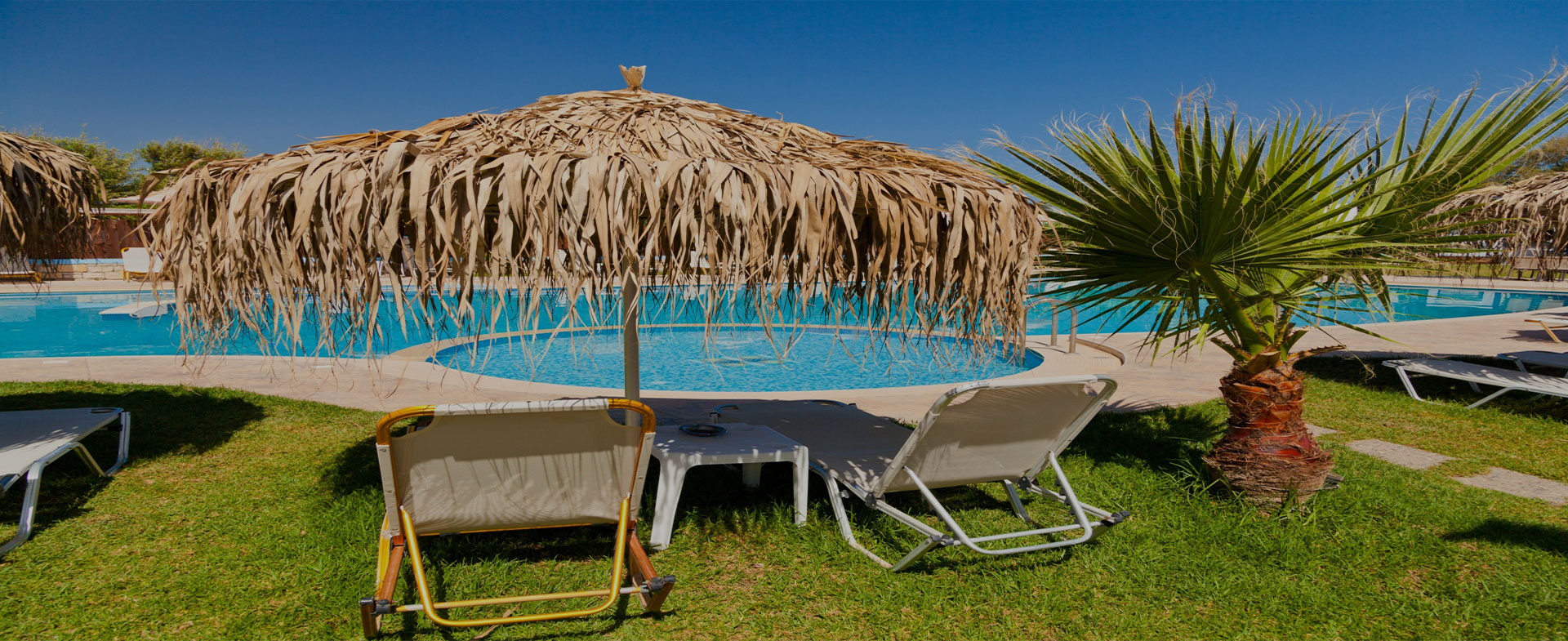 We will listen to your needs, offer our experienced input, and build your swimming pool and spa retreat which will get the neighbors jealous over your new personal getaway.
We enjoy what we do and bringing your ideas and dreams to reality and seeing how our creations bring joy to your life is what we thrive on. Contact us today and let us help you bring elegance to your yard.
We're not just Pool Contractors. We can build it all for you: Elegant landscapes, pergolas, outdoor fireplaces and kitchens, pools and spas, install irrigation, stonework... you name it.
Houston Pool, Spa & Landscaping Design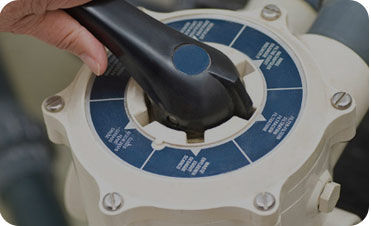 Equipment Install
We'll make sure your pool gets installed with the proper equipment to keep it running well all year long.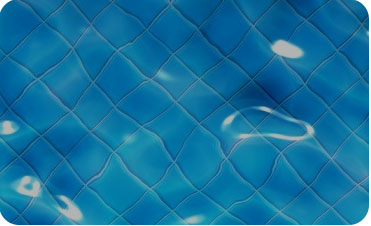 Pick What You Want
We work with you to pick out the best style and design to build that inner peace you are seeking.
Services
Pool & Spas In Houston, Texas
We service Houston and surrounding areas.
Ask us a question, we're here to help you.
Landscaping Services
Kevin Boyd is a TNLA certified landscape professional, Harris County Master Gardner, and has won numerous landscape design and service awards here in the great state of Texas.
Send us a message and let's get your questions answered now.
Services We Offer
Pools & Spas (of course!), Landscaping, Waterfalls, Ponds, Decks, Fireplaces, Pergolas, Outdoor kitchens and fireplaces, stonework, and irrigation.
No need to hire multiple companies, we can do it for you.
How it works
Send Us A Message
If you're in the Houston, Texas area, send us a message on our contact page so we can start a conversation about getting what you want done.
ON OUR FIRST VISIT
It is important to us that you meet with one of the owners of the company. On our first visit we will listen to your needs, wants, and desires, scope out the work area, and perhaps make some measurements.
DRAFTING YOUR PLANS
From there we will come together as a team and design a stunning look inspired by our conversation.
GETTING TO WORK
Once everything is set up and agreed upon, we'll get to work and begin installation.